August 21, 2023
Midlothian Country Club
5000 West 147th Street,
Midlothian, IL 60445
If you were unable to participate, please consider making a donation to support our fundraising efforts by using the button below:
We would like to thank the generous sponsors of our 16th Annual Golf Fore Recovery outing
To all the wonderful people who came out to support and enjoy our 16th Annual Golf Fore Recovery Event, we want to give you our heartfelt thanks and gratitude. With your help, we raised $110,000 to continue our mission of providing comprehensive behavioral health services to individuals and families in need.
We are deeply grateful for your support which allows us to continue offering a range of evidence-based programs and services, including mental health and substance use treatment and counseling, domestic violence support, and permanent support housing to homeless woman and families. In 2022, HAS touched the lives of 10,992 individuals and 94% are considered low-income.
Thank you again for your support and we look forward to welcoming you to the 17th Annual Golf Fore Recovery Event next August!
Browse our gallery and relive the magic of the 2023 Golf Outing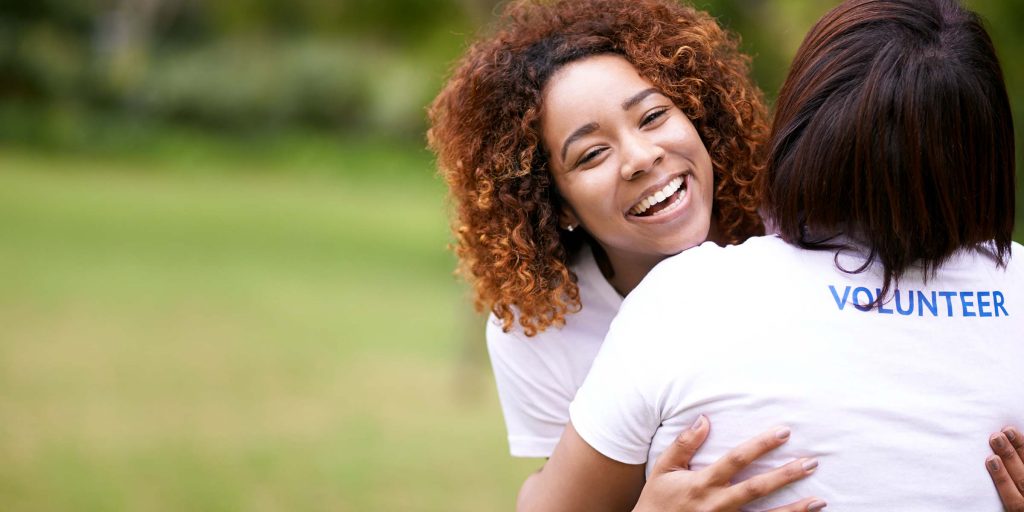 Educating Communities
H.A.S. strives to bring individual and community based program initiatives together to promote stronger, healthier and family-friendly communities.
Programs for Youth
Youth programming at H.A.S. provides healthy alternatives to risky behaviors, instilling the life skills youth need to become productive, well-adjusted adults.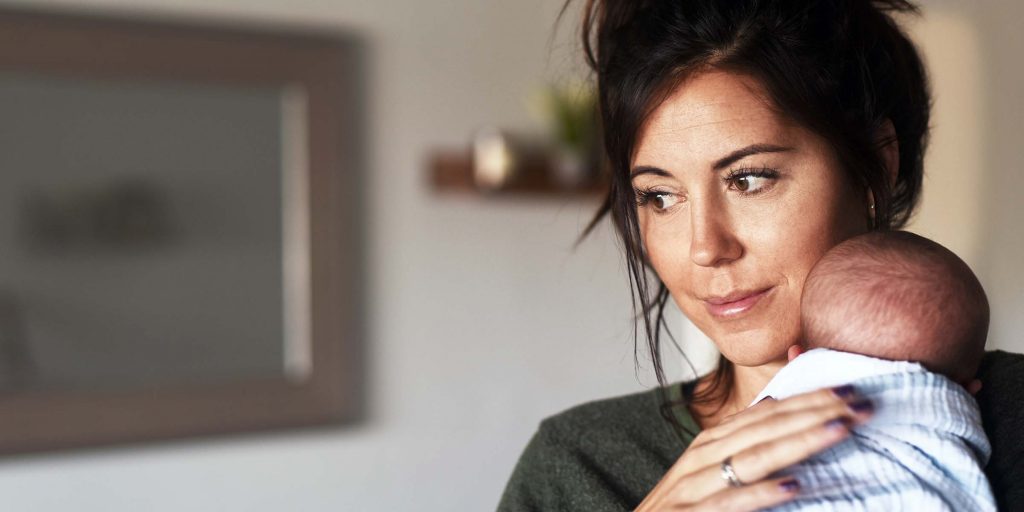 Programs for Women
H.A.S. provides bilingual and culturally-sensitive programs addressing issues from substance to emotional abuse designed to meet the unique needs of women.
Programs for Men
H.A.S. provides programs for English and Spanish speaking men in recovery that provide them with the tools to transition to substance-free self-sufficiency.
Your contribution to Golf Fore Recovery will be applied in its entirety to prevention and treatment programs at H.A.S