August 22, 2022
Midlothian Country Club
5000 West 147th Street,
Midlothian, IL 60445
Explore the Event Sponsorship Opportunities
SOLD OUT – Hole In One Sponsor – $5,000

One (1) Foursome for golf, lunch, and dinner
Welcome and dinner signage recognition Prominent Website Feature (may include sponsor-created image, story, video, etc.)
Featured Highlight in Quarterly Newsletter
Logo inclusion in event collateral/materials
Hole signage (assigned priority holes [1, 9, 10, and 18 as available])
Promotional table/opportunity available at a priority hole (as requested
SOLD OUT – Eagle Sponsor – $3,500

One (1) Foursome for golf, lunch, and dinner
Dinner signage recognition
Website Feature (may include sponsor-created image, story, video, etc.)
Logo inclusion in event promotional materials
Hole signage
Promotional table/opportunity available
SOLD OUT – Birdie Sponsor – $2,500

One (1) Foursome for golf, lunch, and dinner
Dinner signage recognition
Logo inclusion in event promotional materials
Hole signage
Activities Sponsor – $1,000

Game Hole Sponsor: logo inclusion at game hole
Take a Break Sponsor: Cigars – logo inclusion at hole and engagement opportunity (via promotional table or other coordinated efforts)
Take a Sip Sponsor: Spirits – logo inclusion at hole and engagement opportunity (via promotional table or other coordinated efforts)
Dinner Beverage Sponsor – $1,000

Logo inclusion in dinner and program materials/signage
Beverage Cart Sponsor – $1,000

Logo inclusion on beverage cart signage
Hole Sponsor – $500

Logo inclusion/company name at hole
Dinner – $100

One (1) entry for evening dinner and program
SOLD OUT – Golfing Opportunities – $700 – $2,000

Foursome: Foursome for golf, lunch and dinner
Individual: Individual golf, lunch and dinner
About Healthcare Alternative Systems, Inc.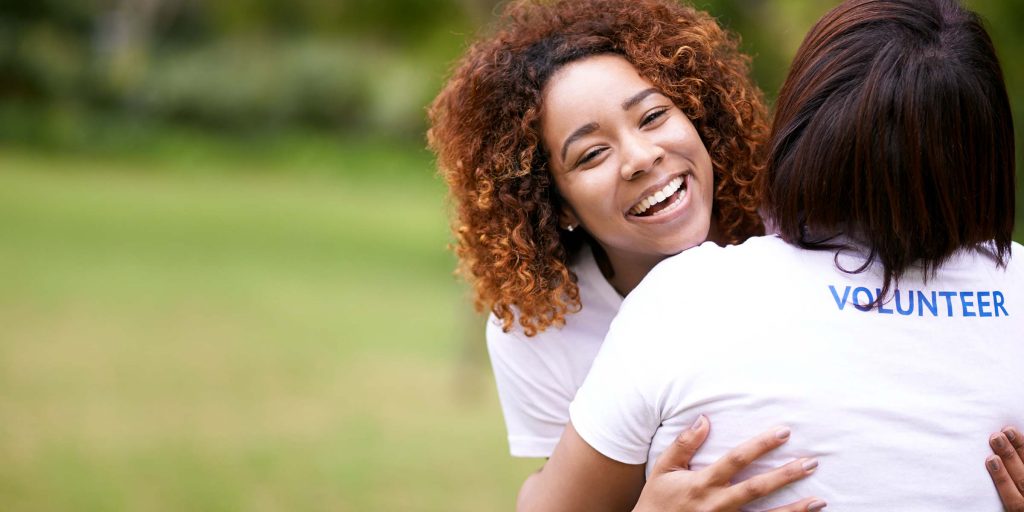 Educating Communities
H.A.S. strives to bring individual and community based program initiatives together to promote stronger, healthier and family-friendly communities.
Programs for Youth
Youth programming at H.A.S. provides healthy alternatives to risky behaviors, instilling the life skills youth need to become productive, well-adjusted adults.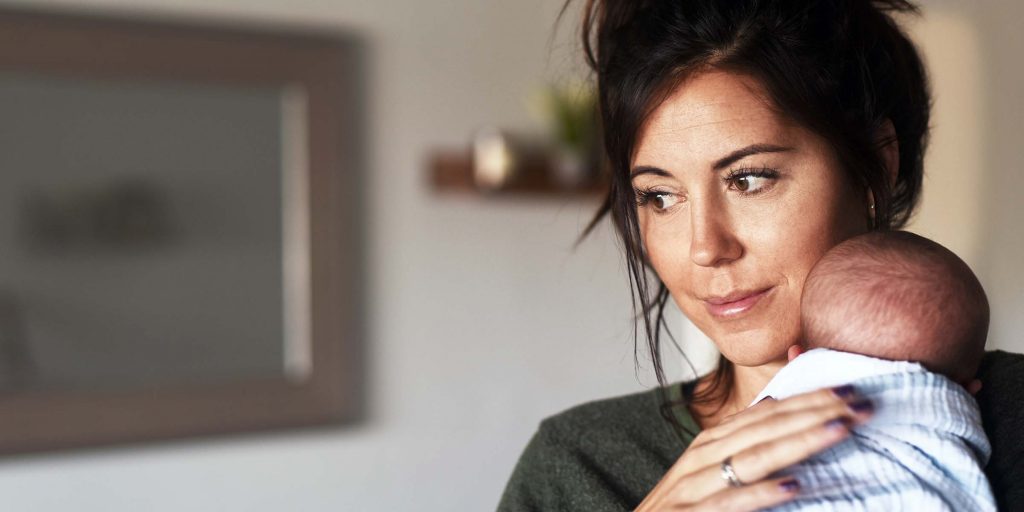 Programs for Women
H.A.S. provides bilingual and culturally-sensitive programs addressing issues from substance to emotional abuse designed to meet the unique needs of women.
Programs for Men
H.A.S. provides programs for English and Spanish speaking men in recovery that provide them with the tools to transition to substance-free self-sufficiency.
Your contribution to Golf Fore Recovery will be applied in its entirety to prevention and treatment programs at H.A.S.